6 BEACH SNACKS: EASY, VEGAN AND GLUTEN FREE
A beach without a snack is not a beach, if you are with children then a snack is mandatory. But when it comes to preparing a snack, imagination is sometimes lacking and we end up taking the same thing every day.
To help in those moments, we have prepared a list of suggestions for summer snacks, very practical to take to the beach, easy to prepare and inclusive. Free from the top 14 allergens, gluten free, lactose free, vegan and even sugar free options.
For the greediest: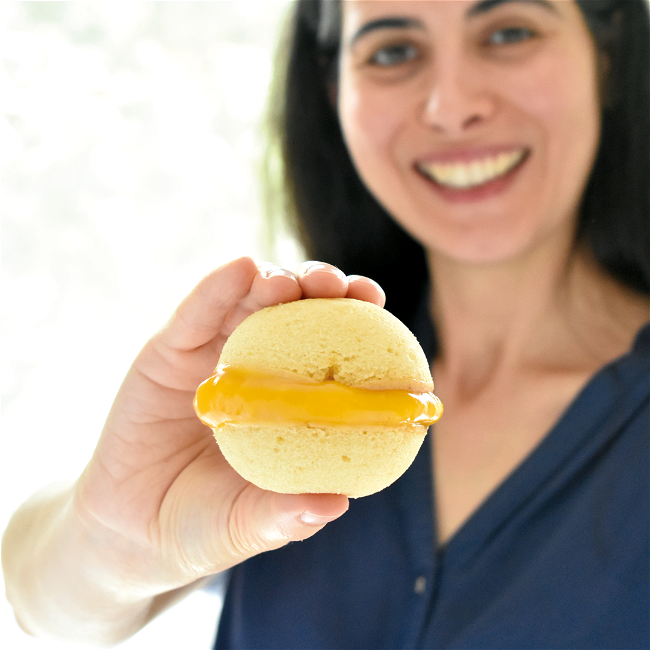 The number 1 on our list couldn't help but be the Berlin Ball. That cake traditionally associated with the beach. Here we present you an inclusive version, healthier, but equally delicious. Made in the oven and filled with a delicious mango cream. See the recipe here .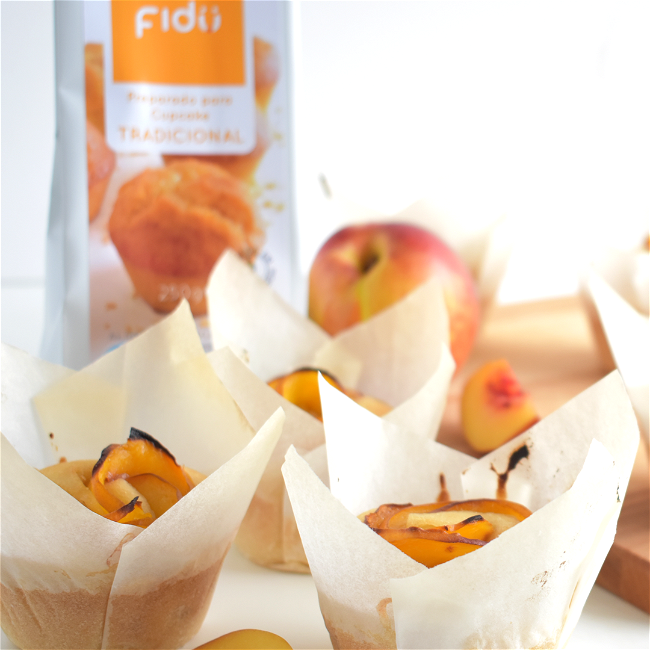 Because cakes can also be part of a balanced snack, we add a generous amount of fruit, which makes them fresher and more irresistible. In individual servings, easy to carry and eat on the beach. See how simple and quick they are to make here.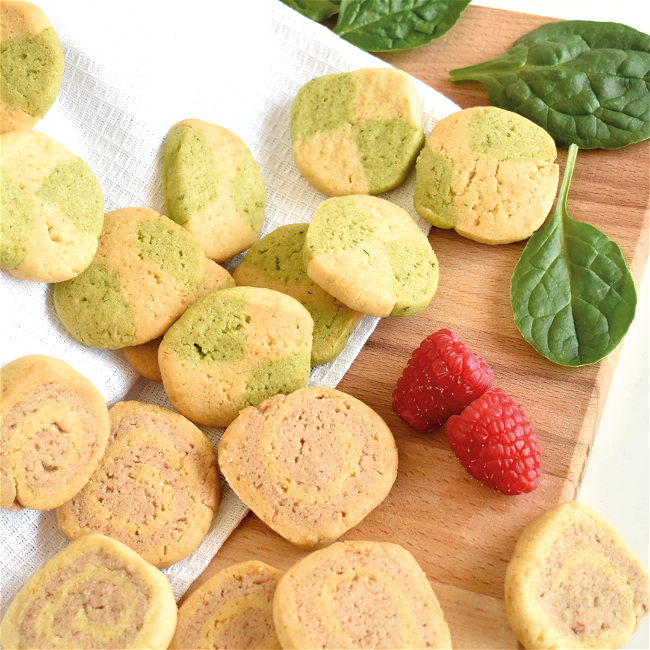 For cookie fans, a recipe that always turns out well. Add your favorite fruit to our preparation and prepare some colorful and tasty cookies. If you have kids at home who already help in the kitchen, it's also a great activity to occupy the kids on vacation days. Here's a recipe suggestion.
For those who have little time, ready to take:
For those looking for a ready-to-go option that is just grab and go, we have Snack Bites Freeness. Small squares made from dehydrated fruit, seeds and gluten-free cereals and nothing else. 100% natural, no added sugars, no additives. Available in 3 flavors. Meet here.
More healthy, sugar-free options:
Our Banana Pancake Dippers recipe is so delicious and perfect for a healthy, balanced snack with no added sugar. Its breadcrumbs look makes it a fun way to include fruit in the little ones' snacks. They can be eaten plain or soaked in cocoa cream. Discover the recipe here.
Mini-Pancakes and Fruit Kebabs
Another fun and practical way to eat fruit on the beach, adding mini pancakes to fruit skewers, a balanced snack, without added sugar, that satisfies and helps keep you fuller for longer than if you just ate the fruit. And the recipe is so simple… don't you believe it? See here .
Now just choose your favorites!
Good beach!
All
our products
and recipes are free from the 14 main allergens, gluten free, lactose free, no ingredients of animal origin (suitable for vegan diets), no artificial additives and free from genetically modified organisms (GMO's).